Natalie Saunders
ADD without hyperactivity can be more difficult to identify than the other subtypes. Learn more about ADHD without hyperactivity here.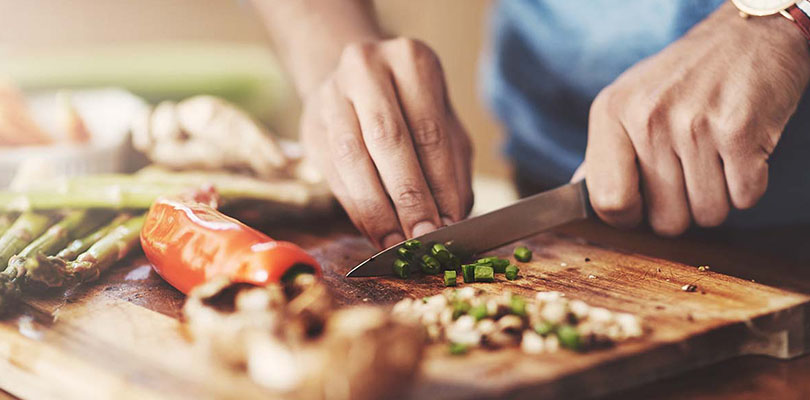 Many people find diet can play a key role in ADHD symptom management. Discover what the best and worst foods for ADHD are here.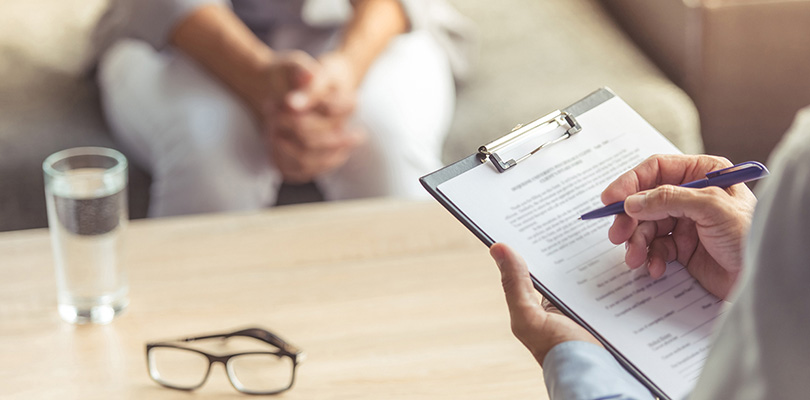 ADHD therapy for adults may include the use of medication, cognitive behavioral therapy, simple lifestyle changes, and practicing mindfulness.